Looking at books online is a poor substitute for browsing in a bookshop. That's why we run a bookshop. But until we can prop our door open and put out our 'Open/Ar Agor' sign again, here are some glimpses of what's on our shelves. If you see something here that you like, or would like to know more about what we've got in stock, please phone or email.
seawaysorders@gmail.com
01348 873433
Gardens again – this time, who's sharing your garden?
Flutter and buzz: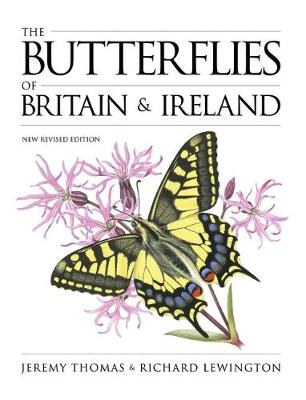 The Butterflies of Britain & Ireland by Jeremy Thomas & Richard Lewington – it won't fit in your pocket, but it's not as though you're going very far at the moment. Sit at home and enjoy Jeremy Thomas's engaging, super-knowledgeable text alongside Richard Lewington's superb illustrations.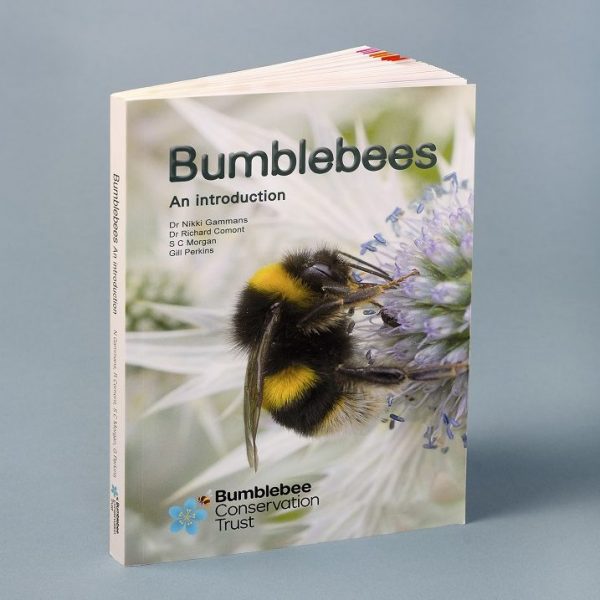 Bumblebees: An Introduction by Dr Nikki Gammans et al – from the Bumblebee Conservation Trust.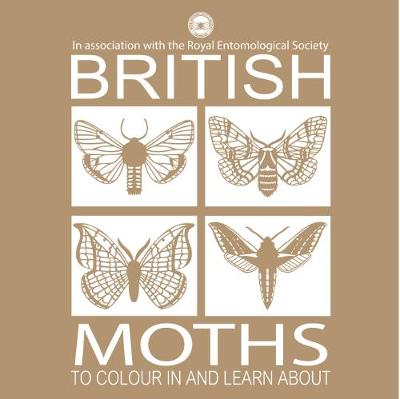 British Moths to Colour In and Learn About by Kate Keckwick, in association with the Royal Entomological Association – gets you really looking at their beautiful patterning. Kate has illustrated a British Butterflies book in the same series, and we have her postcards too.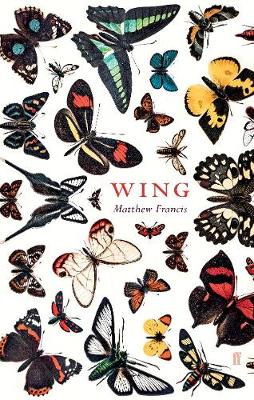 Wing by Matthew Francis – as it says on the tin, plenty of poems about flying creatures, but look out too for an earwig incantation.
Birdwatching and listening: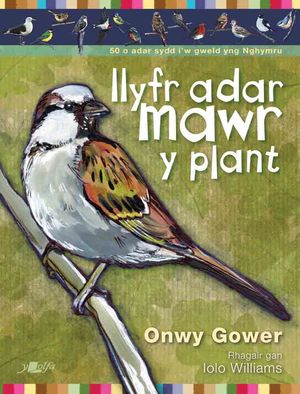 Llyfr Adar Mawr y Plant – beautifully-designed new book about birds of Wales.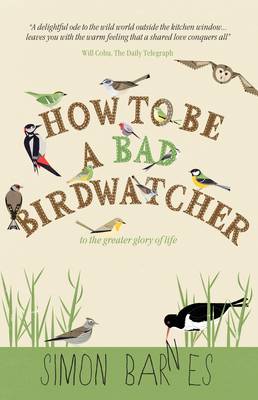 How to be a Bad Birdwatcher by Simon Barnes – anyone can discover birds, pretty much anywhere. No anorak required. You don't even need to go outside. 'Look out of the window. See a bird. Enjoy it.'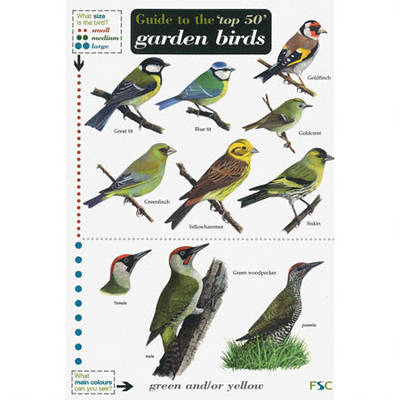 Guide to the 'top 50' garden birds – one of the many brilliant fold-out identification charts from the Field Studies Council (FSC). It's organised by birds' sizes and main colours, which really helps with finding your way through female/male/juvenile variations.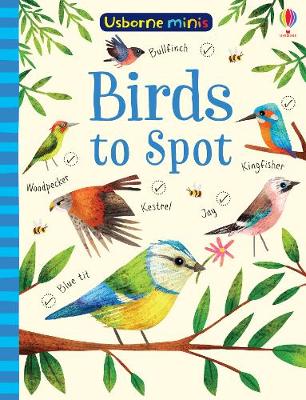 Birds to Spot – neat mini-book, including a spotter's chart to fill in with tiny bird stickers.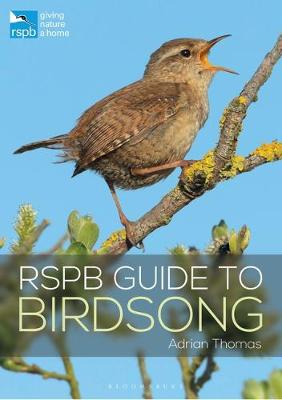 RSPB Guide to Birdsong by Adrian Thomas – book plus CD
Creepy crawlies:
There are lots of useful FSC ID charts for invertebrates, from the wide-ranging…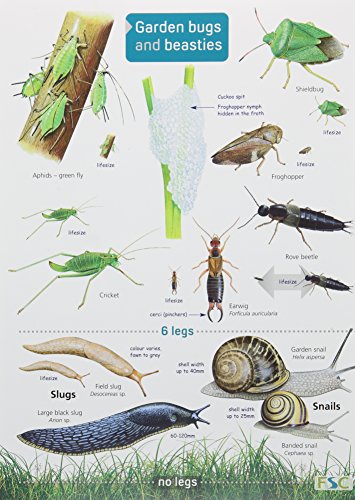 …to the highly specific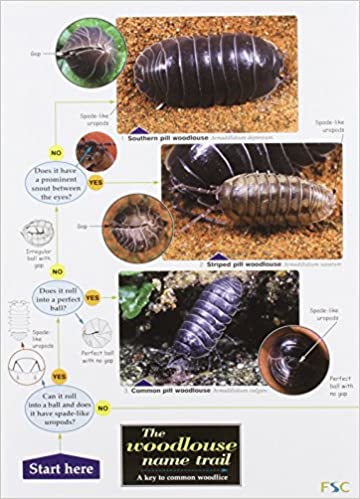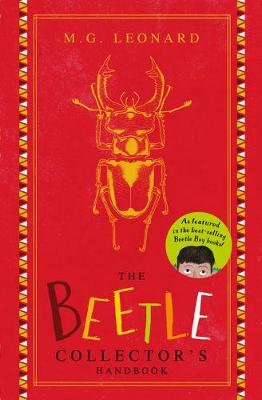 The Beetle Collector's Handbook – lots of beetle facts, from the author of the Beetle Boy novels. Admittedly not all of the beetles featured are likely to be found in your garden. Recommended by Sarah Beynon of Pembrokeshire's fantastic Dr Beynon's Bug Farm.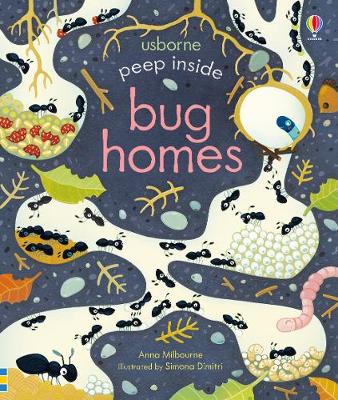 Peep Inside Bug Homes by Anna Milbourne- a recent book with plenty of intriguing flaps to investigate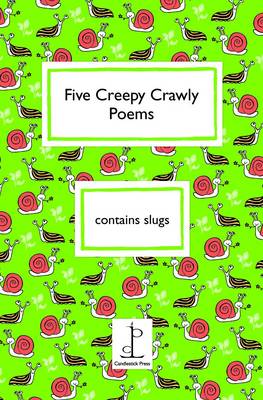 Five Creepy Crawly Poems – contains slugs
Every garden has sticks, not so many have bears: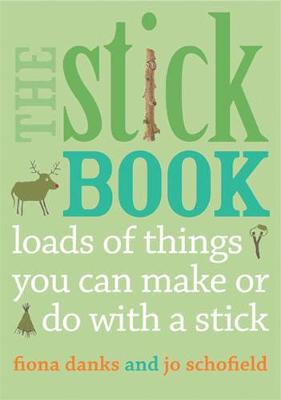 The Stick Book by Jo Schofield and Fiona Danks – and this book has loads of inventive ideas for playing with them.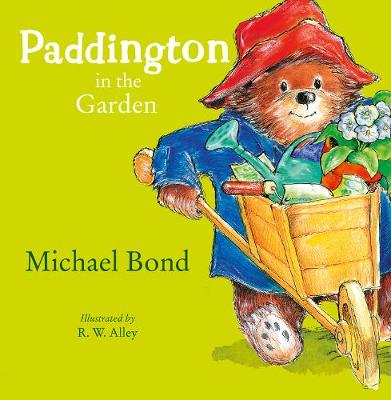 Paddington in the Garden by Michael Bond, illustrated by R W Alley