To stay safe the physical shop is closed to browsing. We want you still to have books, art materials, cards, CDs – whatever helps at this strange time. Please get in touch and we will help you find what we have in stock or can order in and will post it to you, free postage.
seawaysorders@gmail.com
01348 873433
As the sap rises once again, some garden books on the Seaways shelves.
Fundamentals: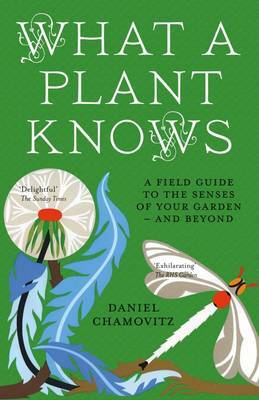 What a Plant Knows by Daniel Chamovitz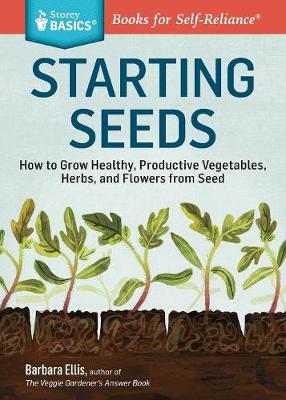 Starting Seeds by Barbara Ellis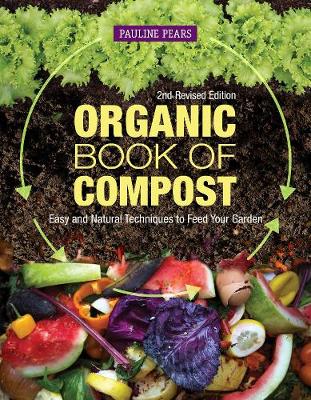 Organic Book of Compost by Pauline Pears
Help with your veg patch: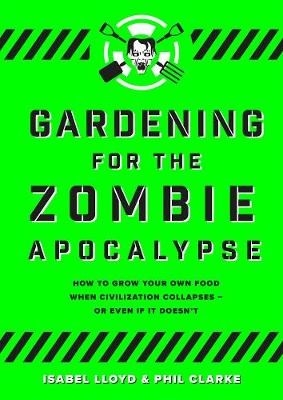 Gardening for the Zombie Apocalypse: How to Grow Your Own Food When Civilization Collapses – Or Even if it Doesn't by Isabel Lloyd and Phil Clarke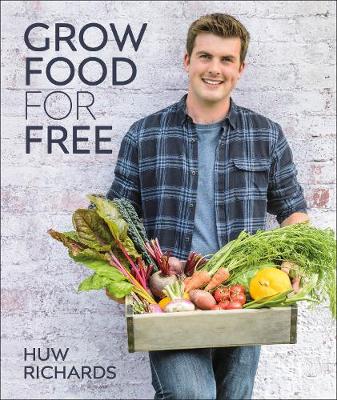 Grow Food for Free by Huw Richards – his follow-up to Veg in One Bed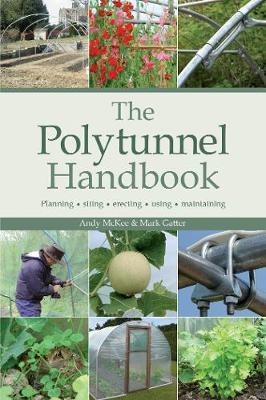 The Polytunnel Handbook by Andy McKee and Mark Gatter
Inspiration and colour: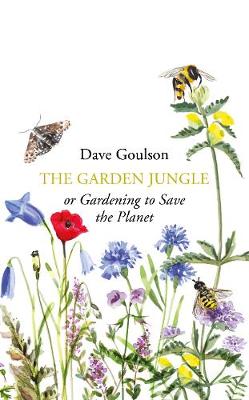 The Garden Jungle: or Gardening to Save the Planet by Dave Goulson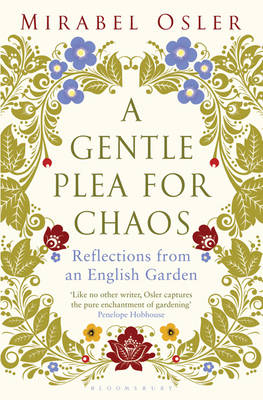 A Gentle Plea for Chaos by Mirabel Osler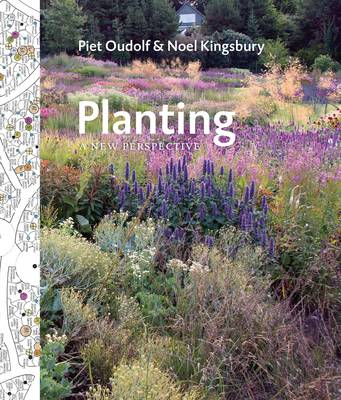 Planting: A New Perspective by Piet Oudolf and Noel Kingsbury
Watch out!: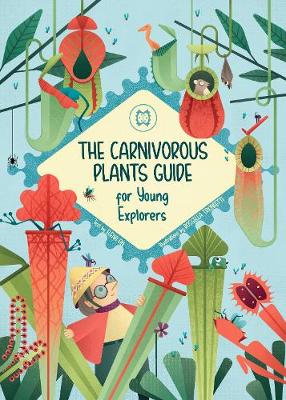 The Carnivorous Plants Guide for Young Explorers by Elena Fin and Rossella Trionfetti
Not much space?: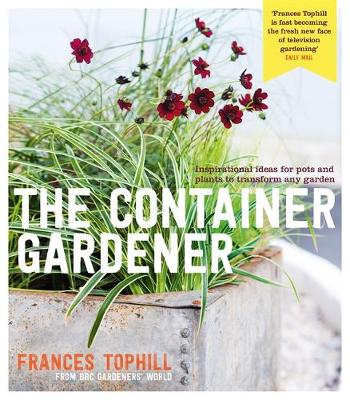 The Container Garden by Frances Tophill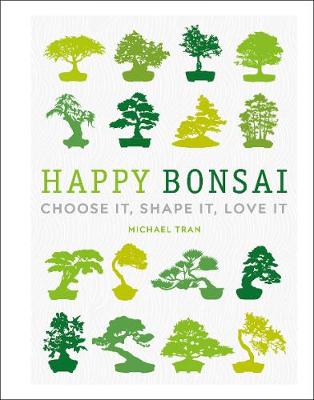 Happy Bonsai by Michael Tran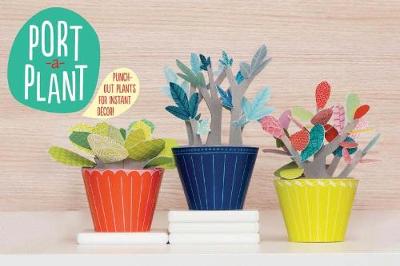 Port-a-Plant – self-assembly punch-out paper plants for your desk
Can't get them to grow: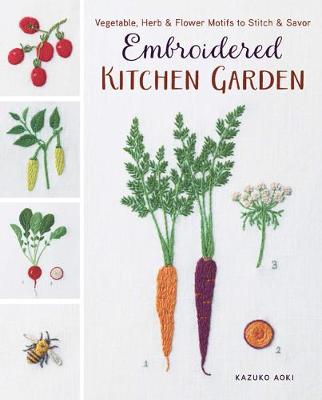 Embroidered Kitchen Garden by Kazuko Aoki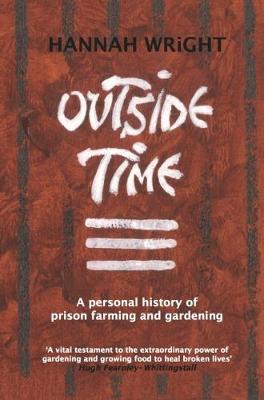 Outside Time: A Personal History of Prison Farming and Gardening by Hannah Wright – find a different perspective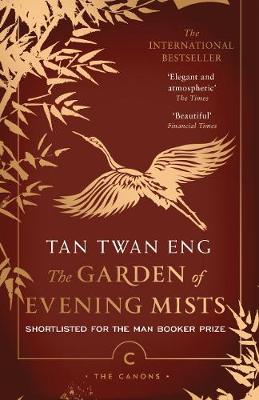 The Garden of Evening Mists by Tan Twan Eng – or put your feet up and read a novel.