Looking at books online is a poor substitute for browsing in a bookshop. That's why we run a bookshop. But until we can prop our door open and put out our 'Open/Ar Agor' sign again, here are some glimpses of what's on our shelves. If you see something here that you like, or would like to know more about what we've got in stock, please phone or email.
seawaysorders@gmail.com
01348 873433
Here is some inspiration to browse through, more coming soon. If you know the shop, you'll recognise our eclectic approach.
Make and do. By this point, some fresh ideas might be useful for all ages.
Paint, make, write: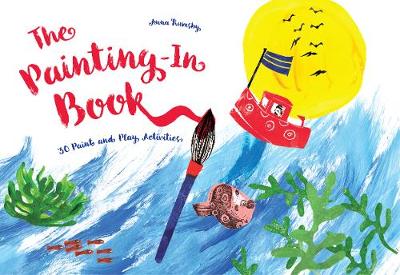 The Painting-In Book: 30 Paint and Play Activities by Anna Rumsby – big pages give space for brushstrokes and imagination to flourish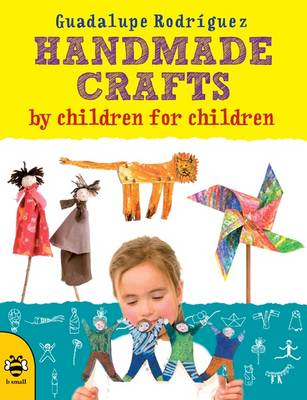 Handmade Crafts by Children for Children by Guadalupe Rodriguez – genuinely makeable, from simple materials. Illustrated with lively 'here are some we made earlier' creations by a kindergarten of Chilean children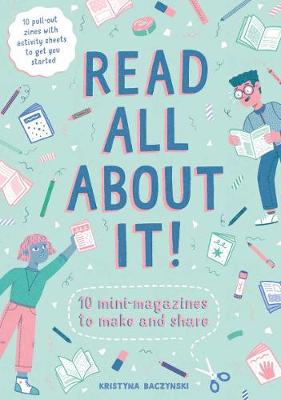 Read All About It! 10 Mini-Magazines to Make and Share by Kristina Baczynski – plenty of prompts, but also plenty of room for your own ideas, and after you've made the 10 pull-out magazines in the book, it tells you how to make more (even a single sheet of paper can become a 16 page 'micro-zine')
A bit more technical: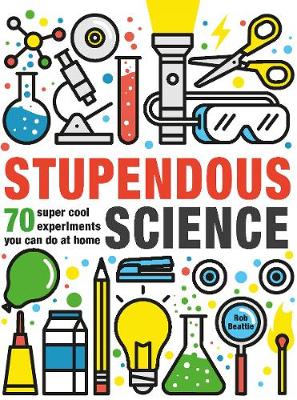 Stupendous Science by Rob Beattie and Sam Peet – 70 super cool experiments you can do at home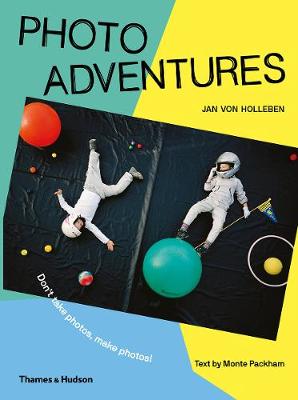 Photo Adventures by Jan von Holleben – 'don't take photos, make photos' …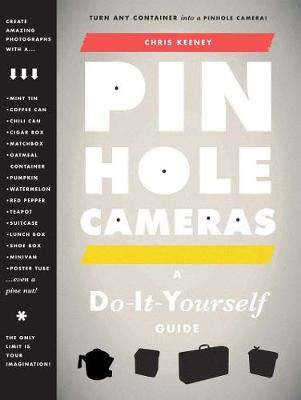 Pinhole Cameras: A Do-It-Yourself Guide by Chris Keeney – … or even make the camera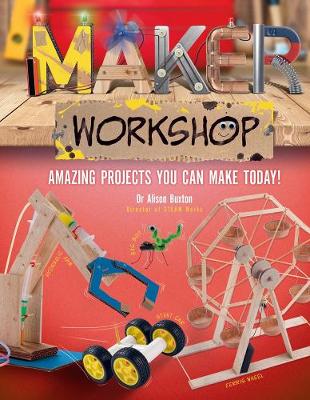 Maker Workshop: Amazing Projects You Can Make Today by Dr Alison Buxton – gizmos and gadgets, graded from basic (backpack light) to advanced (hydraulic robot arm)
Make the most of available resources: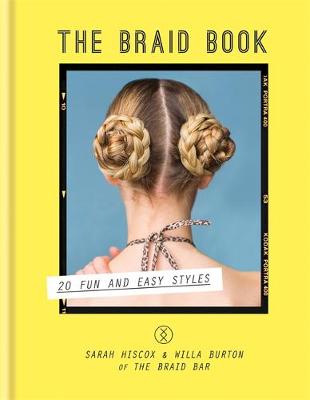 The Braid Book by Sarah Hiscox and Willa Burton – things to do with everyone's new, longer hair
Probably more for adults: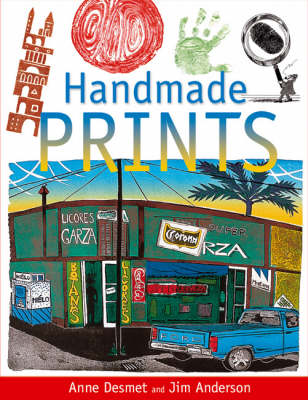 Handmade Prints by Anne Desmet and Jim Anderson – a practical introduction to a wide range of techniques for printmaking without a press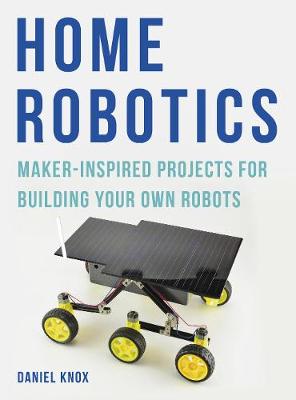 Home Robotics: Maker-Inspired Projects for Building Your Own Robots by Daniel Knox – from the surreal, nailbrush-based Bristle Bot to a Mars Rover for the home terrain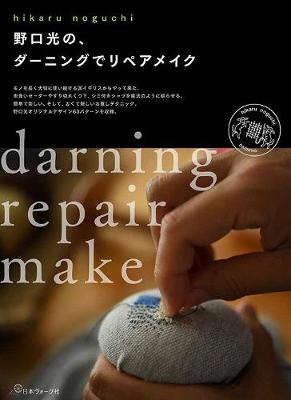 Darning: Repair Make Mend by Hikaru Noguchi – a Japanese approach, repairs that are both functional and beautiful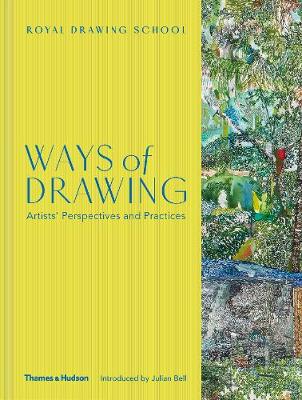 Ways of Drawing: Artists' Perspectives and Practices, introduced by Julian Bell – reflections from twenty contributors, generously illustrated
Dinner: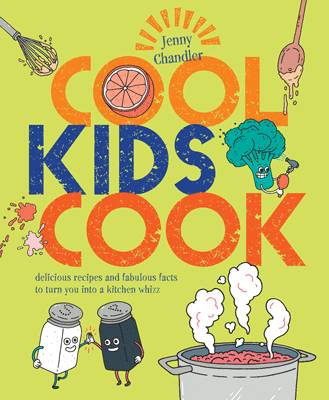 Cool Kids Cook by Jenny Chandler – no rice-crispy cakes, lots of good, interesting food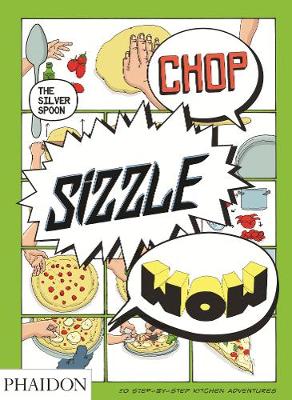 Chop Sizzle Wow – comic-strip versions of 50 recipes from Italian cookery bible The Silver Spoon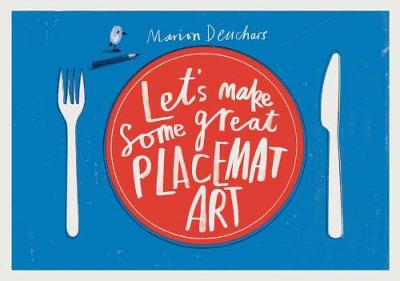 Let's Make Some Great Placemat Art by Marion Deuchars – for those who are waiting until dinner's ready