Looking at books online is a poor substitute for browsing in a bookshop. That's why we run a bookshop. But until we can prop our door open and put out our 'Open/Ar Agor' sign again, here are some glimpses of what's on our shelves. If you see something here that you like, or would like to know more about what we've got in stock, please phone or email.
seawaysorders@gmail.com
01348 873433
On the move. Will we have forgotten how to find our way around?
How animals do it: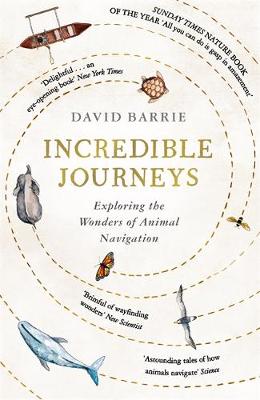 Incredible Journeys: Exploring the Wonders of Animal Navigation by David Barrie – a wide-ranging overview, recently out in paperback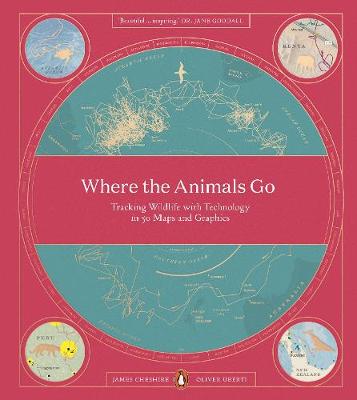 Where the Animals Go: Tracking Wildlife with Technology in 50 Maps and Graphics by James Cheshire and Oliver Uberti – data about animals ranging from bees in back gardens to the terns who fly from Pole to Pole, presented and interpreted through brilliant maps, graphics and text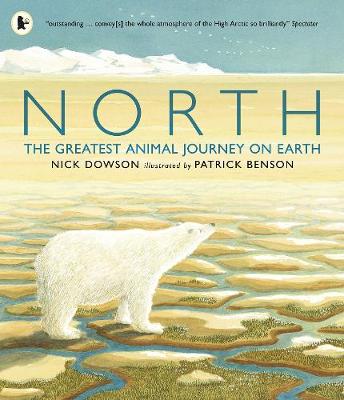 North: the Greatest Animal Journey on Earth by Nick Dowson, illustrated by Patrick Benson – beautiful, informative picture book about the different animals who fly, swim and walk to spend summer in the High Arctic
How humans do it: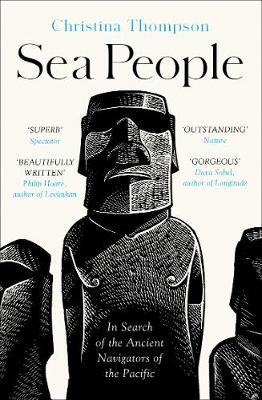 Sea People by Christina Thompson – Polynesian islanders voyaging across the Pacific and across the centuries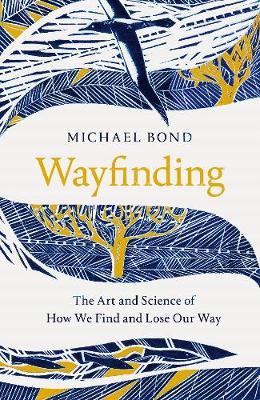 Wayfinding: The Art and Science of How We Find and Lose Our Way by Michael Bond – more land-based in this new hardback
Some of the places they get to: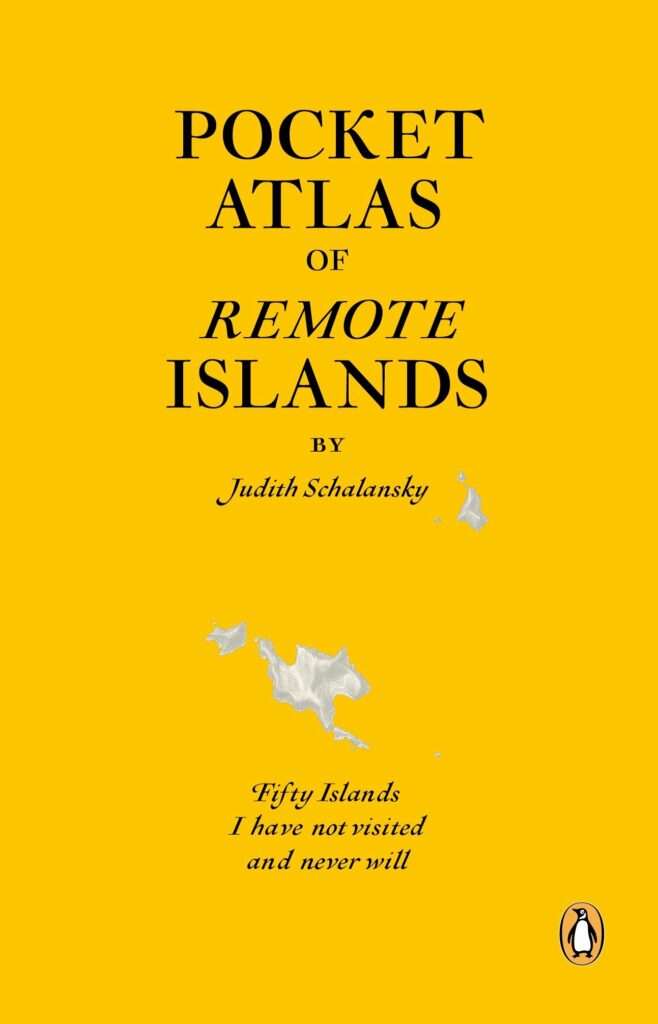 Pocket Atlas of Remote Islands by Judith Schalansky – 'fifty islands I have not visited and never will', laid out in a small orange and turquoise gazetteer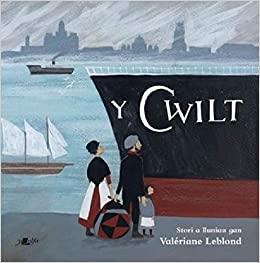 Y Cwilt gan Valeriane Leblond – a little girl tells us about her family's journey from Wales to America, around 1900 (English language edition due later this year)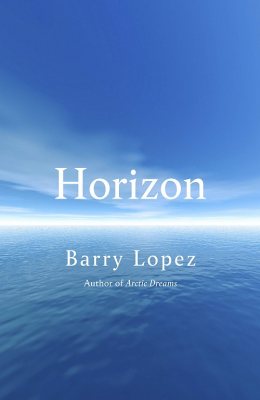 Horizon by Barry Lopez – essays from a lifetime of travel and nature writing
Refuelling: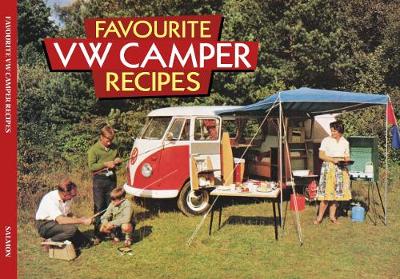 Favourite VW Camper Recipes – yes, recipes, but even better, photos from old VW campervan brochures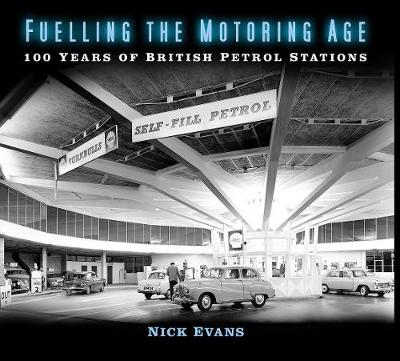 Fuelling the Motor Age: 100 Years of British Petrol Stations by Nick Evans – again, thoroughly and evocatively illustrated from old brochures, adverts and photographs
Going further still: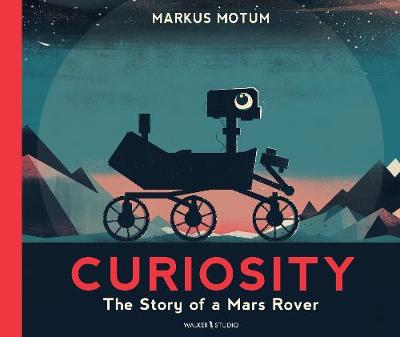 Curiosity: The Story of a Mars Rover by Markus Motum – Curiosity the Rover tells her own story, with lots of space facts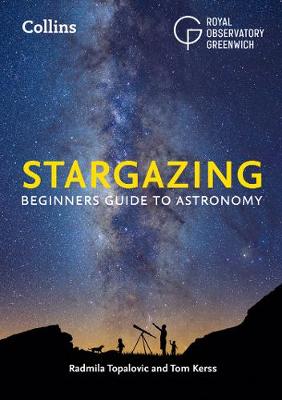 Collins Stargazing: Beginners Guide to Astronomy – or just look up from your back garden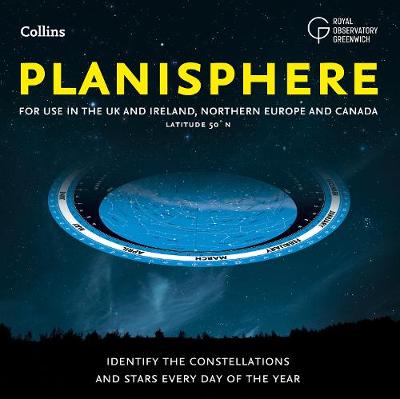 Collins Planisphere – you might like one of these discs to help identify what you're seeing (rotate it to get a night sky map for any date and time). This is a nice big one
Still, you don't have to go far (and for the time being, you can't) to find excitement: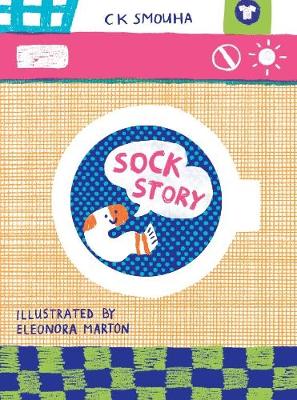 Sock Story by C K Smouha, illustrated by Eleonora Marton – wild adventures in a domestic washing machine, lovely strong illustrations