Looking at books online is a poor substitute for browsing in a bookshop. That's why we run a bookshop. But until we can prop our door open and put out our 'Open/Ar Agor' sign again, here are some glimpses of what's on our shelves. If you see something here that you like, or would like to know more about what we've got in stock, please phone or email.
seawaysorders@gmail.com
01348 873433
Because of all the recent disruption, publishers have postponed publication of many books too later in the year. But we still have plenty of interesting new books coming in. 
 Here are some that have recently arrived on our shelves.
Three solidly-packed hardback volumes: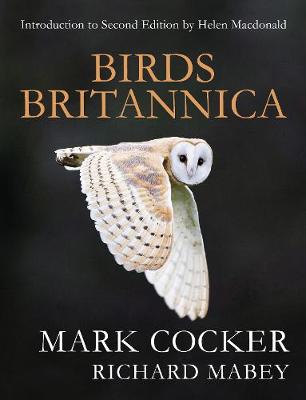 Birds Britannica by Mark Cocker and Richard Mabey – second edition of this big, beautiful book that ranges wide and deep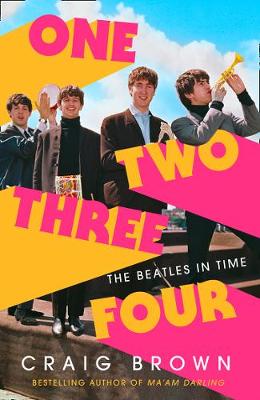 One Two Three Four: The Beatles in Time by Craig Brown – shows that there is, after all, still room for one more book about the Beatles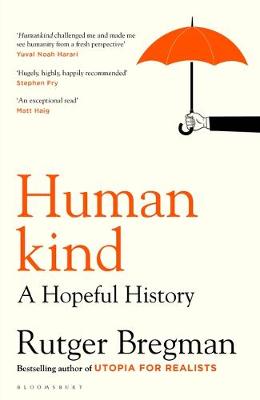 Humankind: A Hopeful History by Rutger Bregman – expecting people to be kind and cooperative is a good idea
Just out in paperback – fiction: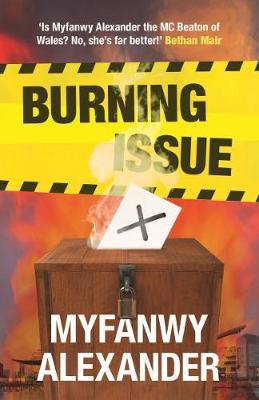 Burning Issue by Myfanwy Alexander – Inspector Daf Dafis has moved on in his investigations to, this time, murder during the Welsh Assembly elections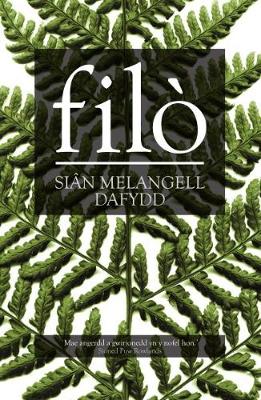 Filò by Siân Melangell Dafydd – a Welsh language novel about Italian prisoners-of-war in Wales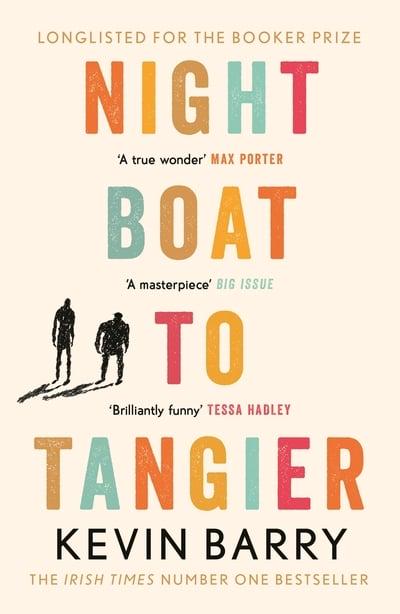 Night Boat to Tangier by Kevin Barry – laconic, funny, Irish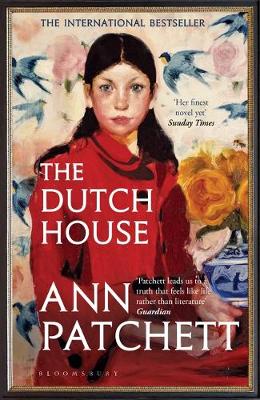 The Dutch House by Ann Patchett – story of an American family over five decades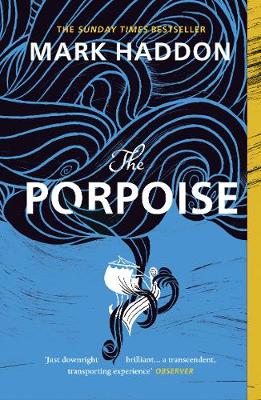 The Porpoise by Mark Haddon – reworking Greek legend in a modern story (a lot of this about these days)
Just out in paperback – non-fiction: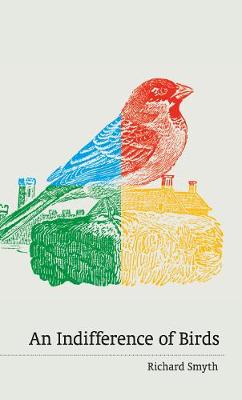 An Indifference of Birds by Richard Smyth  – nicely complementing Birds Britannica, above, this is an intelligent, light-on-its-feet examination of human history from a bird's eye view. Smyth is a fellow fan of the 'madcap jabber' of the blackcap that makes the spring in my garden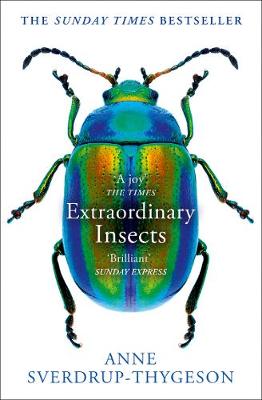 Extraordinary Insects by Anne Sverdrup-Thygeson – or try an insect outlook instead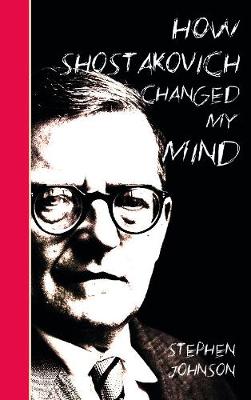 How Shostakovich Changed My Mind by Stephen Johnson – knotty, concise, personal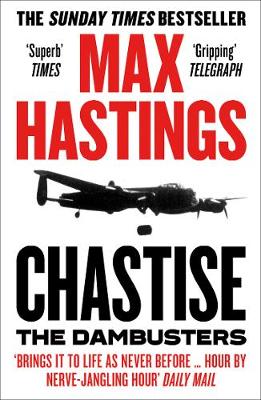 Chastise: The Dambusters by Max Hastings – more nuanced than the usual Boys' Own Dambusters tale
Pembrokeshire: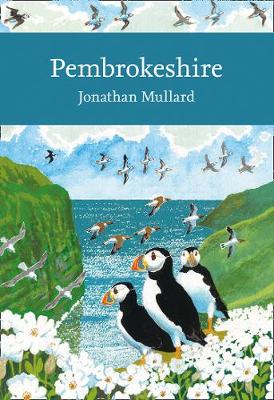 Pembrokeshire by Jonathan Mullard – the latest addition to the New Naturalist Library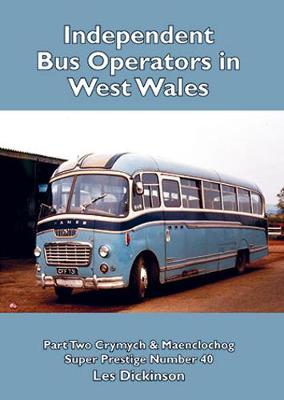 Independent Bus Operators in West Wales: Part Two- Crymych and Maenclochog Super Prestige Number 40 by Les Dickinson – another thoroughly-researched piece of local history, to sit alongside his volume about Richards Brothers
Food: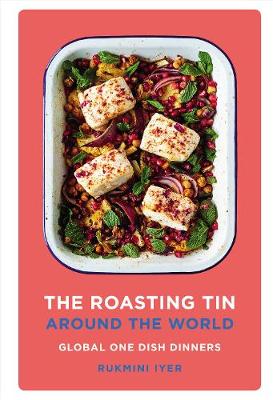 The Roasting Tin Around the World: Global One Dish Dinners by Rukmini Iyer – less washing up, more good food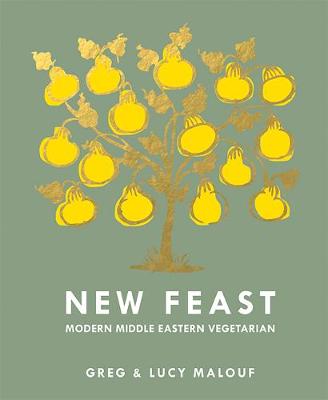 New Feast: Modern Middle Eastern Vegetarian by Greg and Lucy Malouf – not brand new, but in a newly compact format
On its own: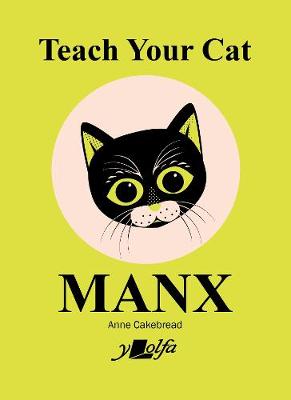 Teach Your Cat Manx by Anne Cakebread – how have you managed without it? Another in the stylish series of phrasebooks that started with Teach Your Dog Welsh